Christmas at St. Mark's
Join us on Christmas Eve for a Candlelight Holy Eucharist at 10:00 PM. This is a traditional service with Communion and Carols.
We will also gather on Christmas Morning at 9:00 AM to rejoice on this most holy day when heaven and earth were forever joined in the person of our Lord.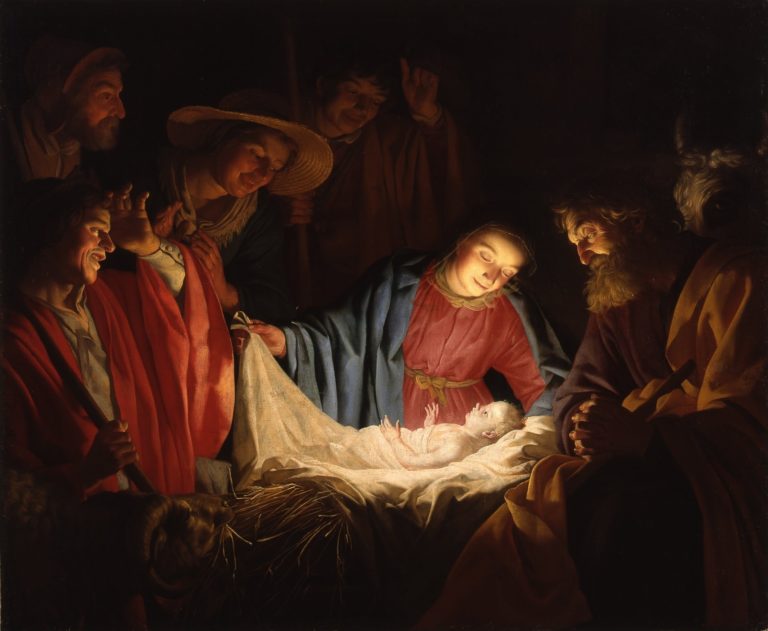 The Bible tells a story of love and faithfulness, of treachery and deceit, of grace and forgiveness. It's the story of the salvation of God's people by the faithful acts of a loving Creator. Join us this year as we explore The Story together! Read more...